Steffen Ullmann is a Graphic-Designer and Illustrator based in Berlin, working in various fields, media and diverse projects.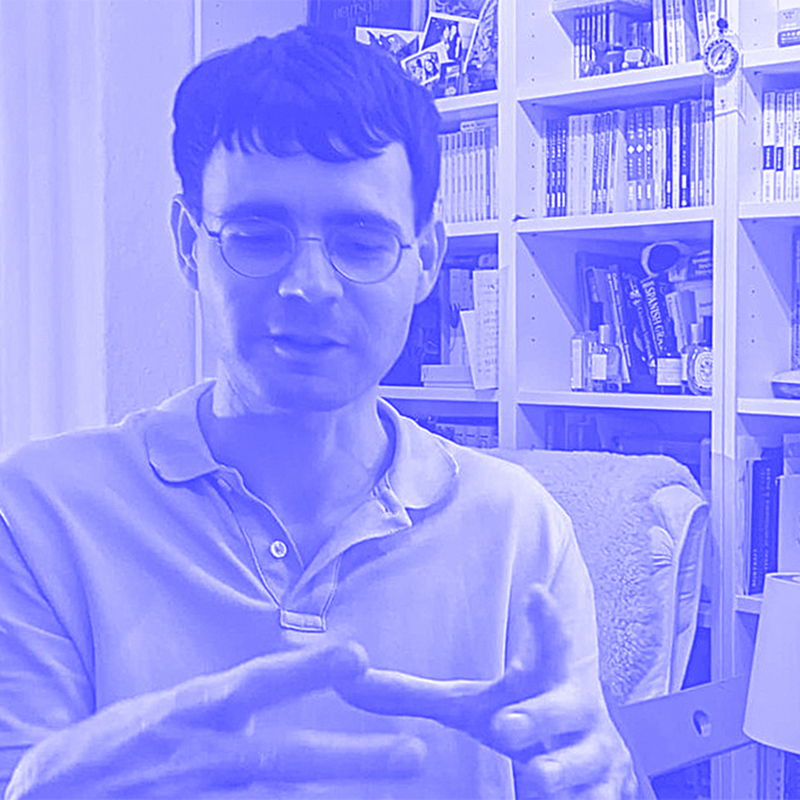 Digital/Conventional Illustration · 3D Visualisation · Animation · Visual Identity · Logo Design · Custom Logotype · Typography · Icon Design · Infographics · Poster Design · Cover/Packaging Design
Portfolio PDF on request. Get in touch via mail
here.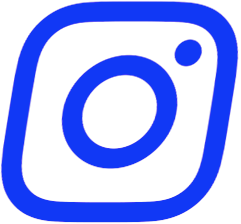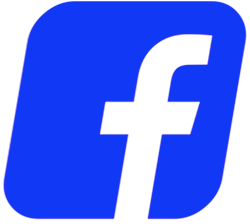 © Steffen Ullmann 2020 · All content and images of this page are subject to the copyright and/or trademark of the respective owners. Designs and original art presented are for the use of the authorized client only.